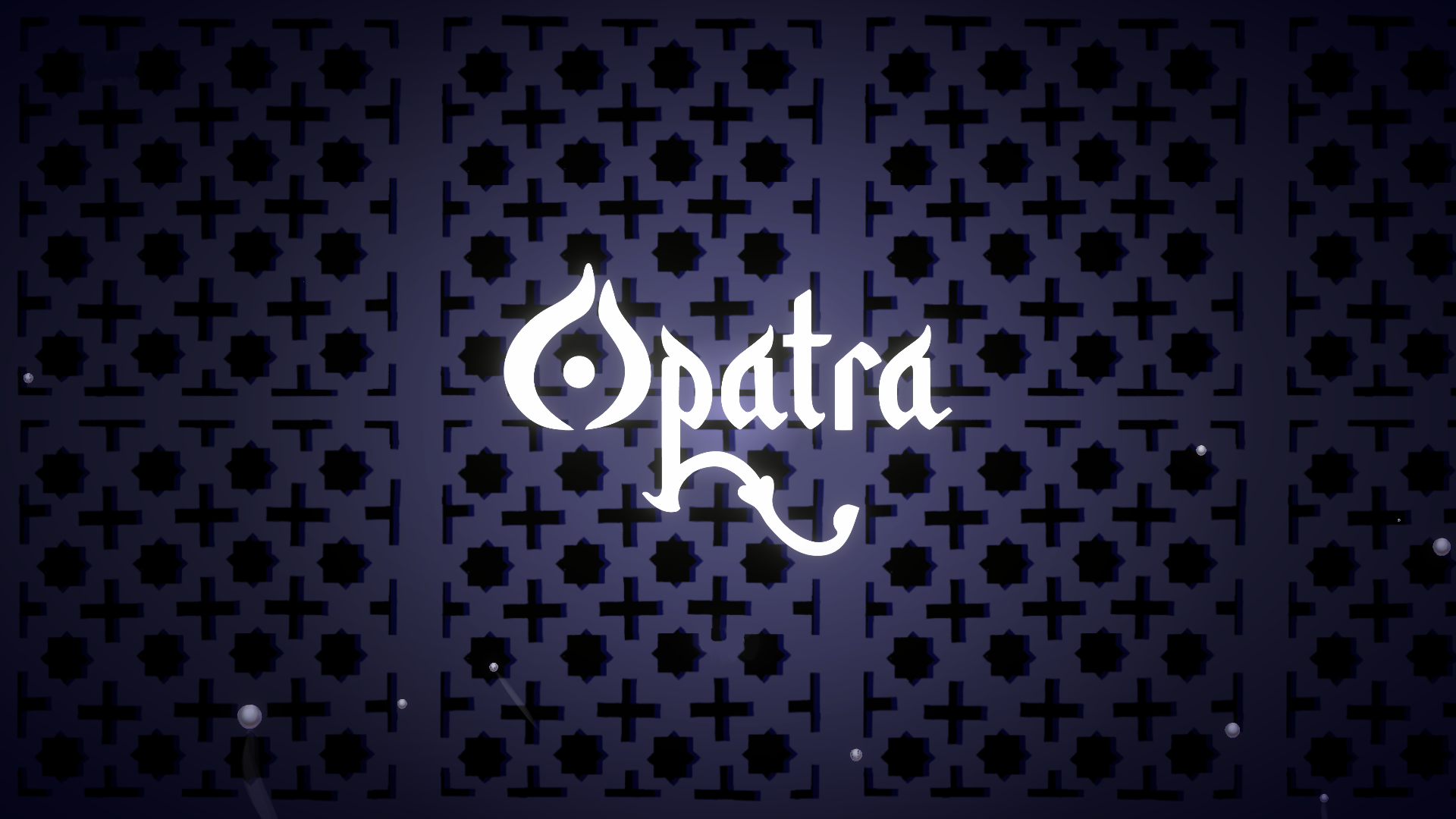 Opatra
OPATRA
A melancholic platformer Metroidvania game that follows a child made out of sugar. The different states of sugar are an allegory to her childhood. the game takes place in a rich fantasy world that takes inspiration from Moroccan architecture and costumes.
Guide Shezif, a child with an unknown origin and an uncertain future in the deep corridors and different areas of the white tower, a huge monolith harboring a mysterious lunar cult and a unique magical power.

This is a demo of a game that is being developed in which an intimate, melancholic, and feminine journey of self-discovery, secrets, and power take place.
This game is better with headphones and uses a keyboard.
This demo was made by Noga Doron as a graduation project at Bezalel academy of art and design.
This game was made with the Corgi engine https://corgi-engine.moremountains.com/

Additional coding by Ran Zonis.
Music by Shay Zagreba