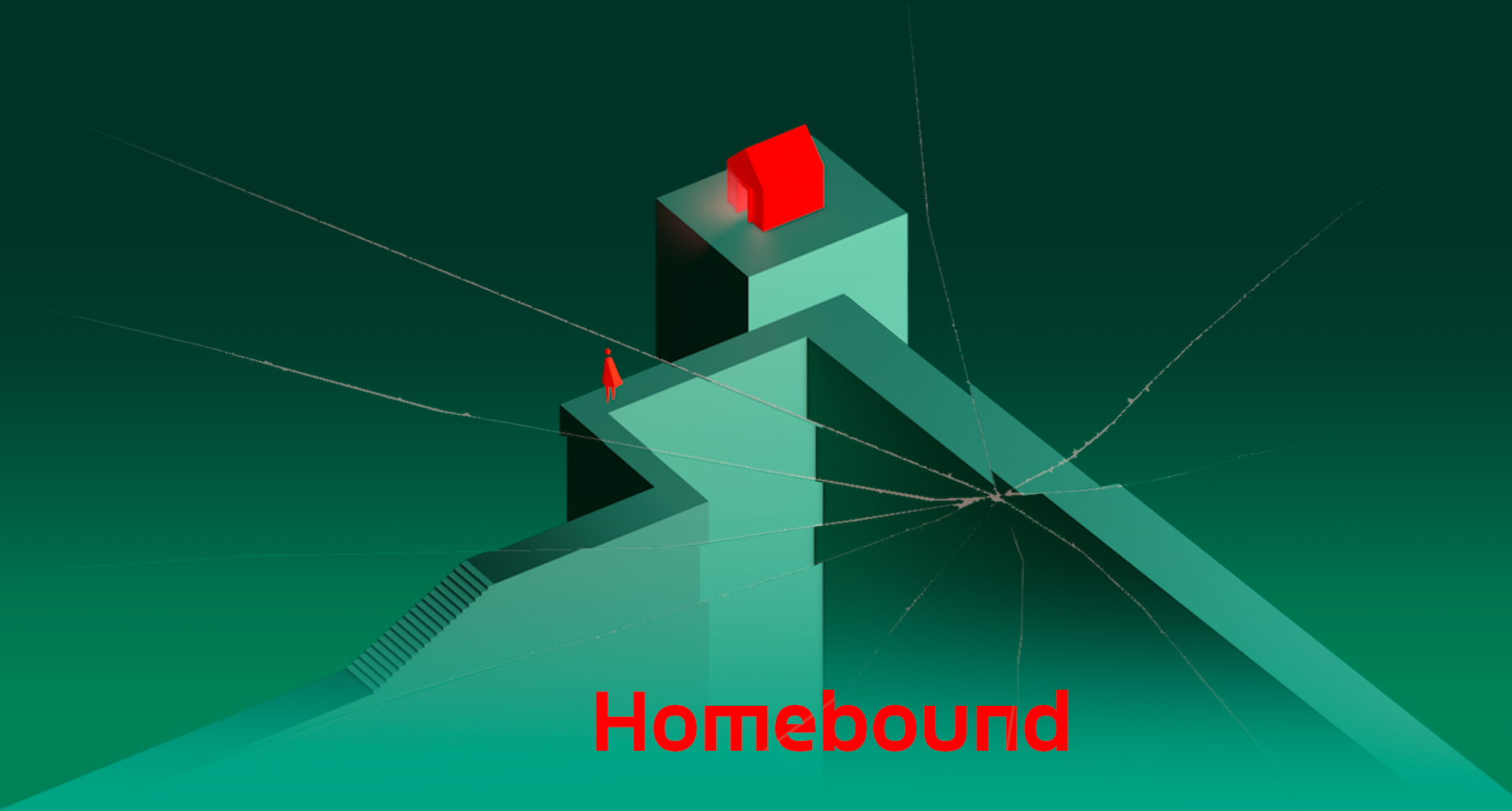 Homebound
A downloadable game for Windows and macOS

You are homebound.
Experience the fractured perspective and unreliable point of view of a broken world. complete the roads that lead toward home, flying between ruins of a mysterious city and dream-like sequences.
This slow, ambient puzzle solver was done at "Game Jam" course at Bezalel Academy of Art and design, in collaboration with The Hebrew University of Jerusalem.

> R1/R - to reload the scene
> L1/L - to skip a level
>This game is better with a controller!

or
> W, A, S, D to move the character.

This game was made by students:
> Art: Noga Doron, Ruthie Yarmolinsky.
> Developing: Yam Fine, Artume Pichersky.

> Background music: "Rhubarb", "I" and "Lichen" by Aphex Twin
> Poem: Threshold, by Maggie Smith
this game was instructed with the dedicated assistance of Eran Hilleli, Lior Bruder, Omer Zadok, Yoel Simhovitch, Mati Ernst, Itamar Ernst.

— Thank you.